Alumni and Giving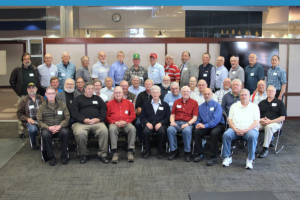 As a graduate of Southeast Community College, you join an elite group of more than 60,000 alumni across Nebraska and around the world.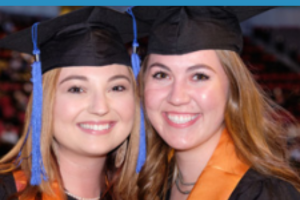 Foundation donors share a special commitment: to provide SCC students a valuable educational experience. To support the vitality and growth of SCC.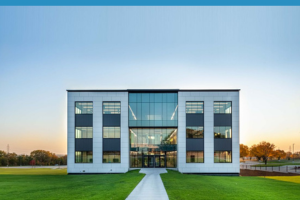 Your contribution of any amount will be instrumental in helping SCC continue to modernize its facilities.This new facility will support SCC's ag and ag-related programs.