SCC Board of Governors Approves 8.5-Cent Levy Rate
August 23, 2023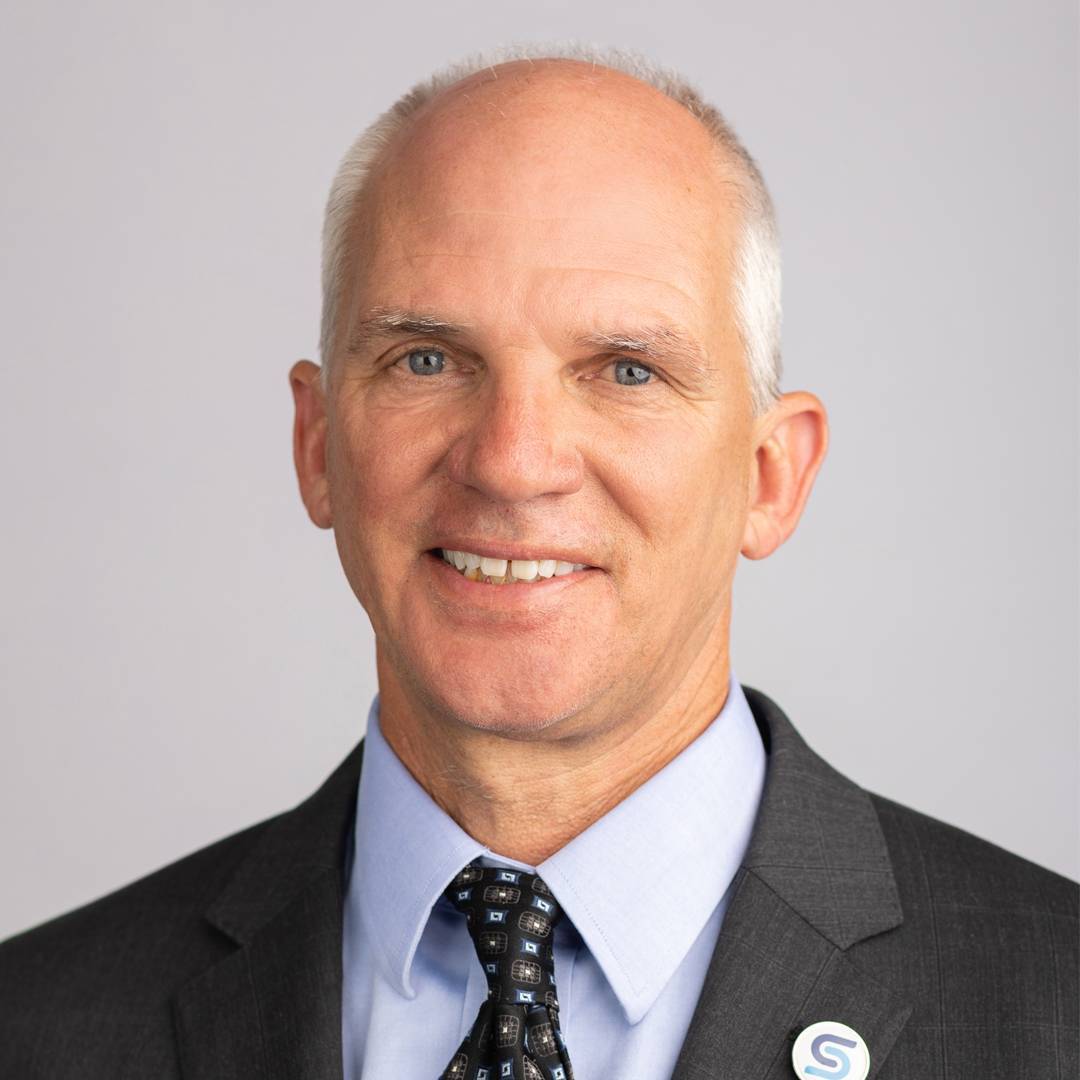 In June 2023, the Southeast Community College Board of Governors approved a preliminary 2023-2024 budget that included a maximum general-fund tax levy rate of 9.25 cents per $100 of assessed valuation as part of the transition to the new Community College Future Fund model.
Based on open forums, feedback from state senators and other community leaders, the Board on Aug. 22 unanimously approved an advertised budget that includes a reduction from the maximum of 9.25 cents to 8.5 cents, which represents a rate closer to the mid-point between the 7.5-cent minimum CCFF rate and the maximum 9.25 rate for SCC. The result would be a savings of $6.1 million and more each year thereafter to the CCFF.
The Board's action was taken during its regular monthly meeting held at the Falls City Learning Center.
Dr. Paul Illich, SCC president, felt it was important that SCC do its part to help support the sustainability of the model.
"I appreciate the opportunity to meet with constituents and receive valuable feedback in order to reduce the levy rate from the maximum to 8.5 cents," Illich said, referring to the discussions with senators and the dozen town hall information sessions held in July and August throughout the College's 15-county service area. "The College will be making the necessary cuts in identified projects in operating maintenance, technology and other expenditures. We believe we can continue to pursue our mission and strategic goals and objectives with the CCFF baseline set at the advertised rate."
An 8.5-cent levy would result in an advertised general-fund budget of $114,300,722 and a total budget of $351,562,262.
The Board will take final action on the 2023-2024 levy rate at its Sept. 26 meeting on the Milford Campus. If it approves the 8.5-cent general-fund levy, SCC's total levy rate will be 10.5 cents, which includes the 2-cent capital fund levy.
Stu Osterthun
Administrative Director of Marketing & Communications
402-323-3401
sosterthun@southeast.edu