SCC Board to Vote on 2023-2024 Budget
September 14, 2023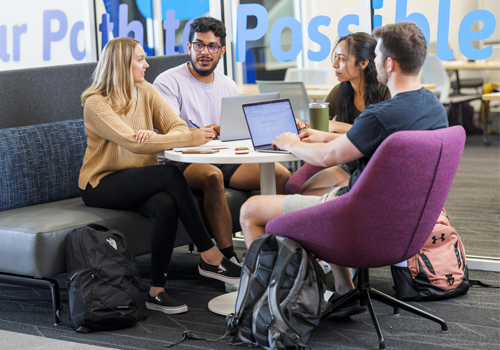 The Board of Governors of Southeast Community College will approve the 2023-2024 budget (PDF) for the College during its regular monthly meeting Sept. 26 at the Milford Campus.
The budget meeting begins at 3 p.m. in the Welsh Center at 600 State St. During the tax levy portion of the meeting, which will begin at 3:30 p.m., the Board will hear support, opposition, criticism, suggestions or observations of taxpayers relating to setting the final tax request.
The Board will consider an operating budget of $351,562,262, with a total property tax request from SCC's 15-county service area of $83,078,523.
Persons who own property in the College's service area have the opportunity to receive credits for the property taxes paid to SCC. They can receive a tax credit equal to 100% of 2023 community college property tax paid in 2024. The credit can be taken when people file their 2024 income tax returns in 2025.
Document: Proposed Budget 2023-2024 (PDF)
Stu Osterthun
Administrative Director of Marketing & Communications
402-323-3401
sosterthun@southeast.edu