Dual Credit , SENCAP
SENCAP Reaches 100% Participation in 15-County Region
August 14, 2023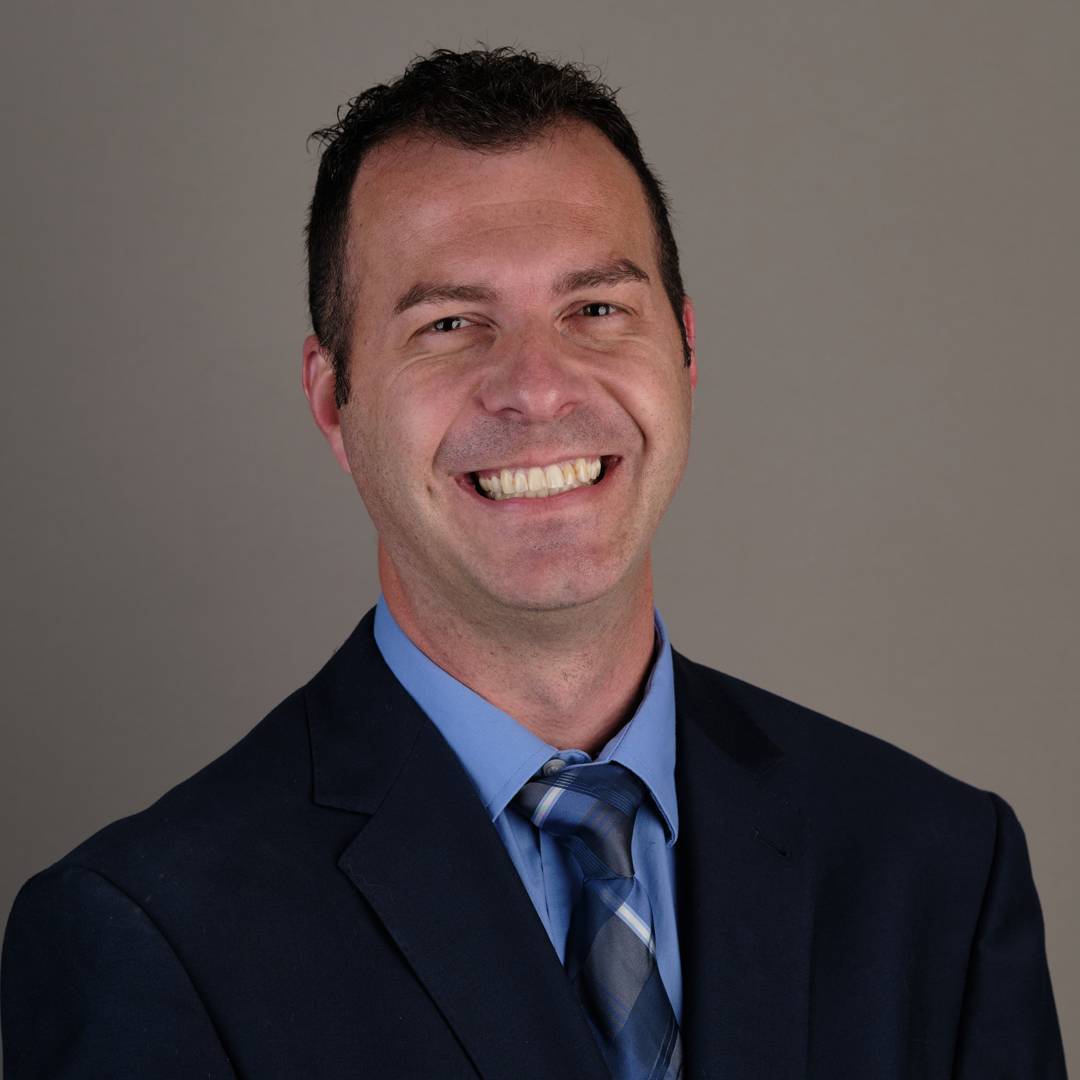 The Southeast Nebraska Career Academy Partnership has 100% participation of high schools (public and private), as well as home school associations in Southeast Community College's 15-county service area. College View Academy signed a Memorandum of Understanding in July, becoming the last school in the area to partner with SENCAP.
"We are beyond excited to have 100% participation in SENCAP in the 15-county area," said Dr. Brian Stark, associate dean of dual credit. "It is great that all public and private schools want to participate to support their high school students' goal of obtaining dual credit in high school to advance their college opportunities and get them a jump start in their workforce or future academic endeavors."
SENCAP provides high school juniors and seniors the opportunity to take college-level coursework in a career field of their interest in the following academies: Agriculture, Business, Construction, Criminal Justice, Education, Health, Information Technology, and Manufacturing in Energy and Welding. These academies provide students a hands-on approach to learn about a variety of careers through job shadowing, field trips, professional speakers, as well as annual career-prep events such as resume building and mock interviews. They also have a weekly portfolio assignment aimed to provide career education and exploration.
"SENCAP has played an important role in the Cedar Bluffs Career Academy," said Kate Chrisman, career academy director at Cedar Bluffs Public Schools. "It has helped our students expand their interest in a variety of areas and has made them career ready right out of high school. The input of the SENCAP advisors from SCC has also been extremely helpful for both me and the students taking dual-credit classes."
Students have the option of taking SENCAP courses online or face-to-face. In addition, SCC is waiving 65% of the student tuition and fees to reward their commitment and dedication to prepare for a career or post-secondary education.
"The SENCAP program has been very successful at York High School as a large number of students have taken college-level courses," said York Superintendent Mitch Bartholomew. "Those students and their families have saved thousands of dollars due to the reduced tuition costs. We look forward to continuing our strong partnership with SCC and the SENCAP program."
The Fall Semester begins Aug. 21, and the last day to register for classes is Friday, Aug. 25. SCC is hosting a Counselor and Principal Visit Day on Thursday, Aug. 31 at its Lincoln Campus, 8800 O St. This day will provide updates about dual-credit opportunities as well as the admissions and financial aid processes at SCC.
"We have an amazing SENCAP team delivering quality service to our school partners regularly, which helps us stand out from other dual-credit partners," Stark said. "Without this team, we could not be as successful as we are."
Jennifer Snyder
Communications Specialist
402-323-3393
jsnyder@southeast.edu